Next-Gen Digital Payments
THE KEY ROLE OF ERP SYSTEMS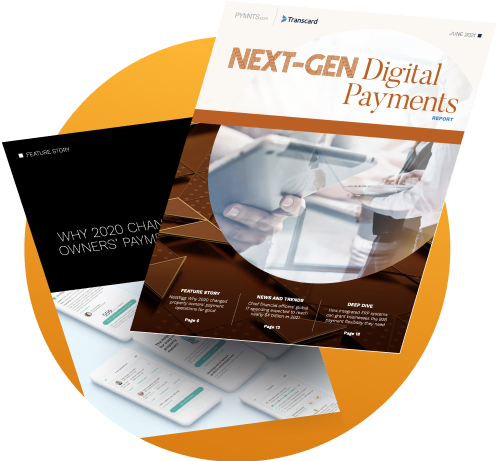 A playbook on how businesses' AR and AP needs have shifted over the past year and why tightly integrating payments with ERP systems is essential for CFOs looking to enable seamless payments and drive growth.
Get the Playbook
Please fill in your details to access the resource
Thank you! You can now access the playbook.
Access Playbook