Buying Guide:
Corporate Funds Disbursement Platforms
---
Funds disbursement platforms and advancing technology are now making it possible for businesses to make disbursements faster and more efficiently. Research has shown that nearly 80% of businesses want to switch from paper checks to electronic checks.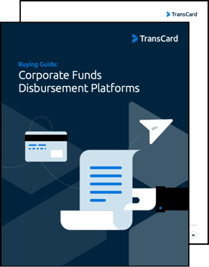 In the buying guide you'll learn:
How technology is changing funds disbursement
How to find the best funds disbursement platform for your business
How to evaluate payment solutions companies and cost
Discover how funds disbursement platforms improve business performance by downloading the buying guide.